What is the best dash cam?
We hear this question all the time, and it's a tough one to answer. With all the different features, configurations, form factors, and setups it's difficult to pick out one or two dash cams that will fit everyone's needs.
No matter what features you need or what budget you're adhering to, we've got a great dash cam that's just a few steps away from giving you that dash cam insurance on all your travels.
With that said, we've picked out our favorites in a few different categories to help steer you in the right direction.
Thinkware U1000
With optional rear camera
The Thinkware U1000 is hands down the best 4K dash cam currently on the market. This camera has all the bells and whistles including parking mode, GPS, Wi-Fi connectivity, 150o wide angle viewing and more.
The user-friendly app and Wi-Fi connectivity make it easy to save and download your video files whenever you need them.
One of the most important qualities of a dash cam is that it's reliable, and with the supercapcitor powering this camera it can handle both extremely warm and cold environments without missing a frame.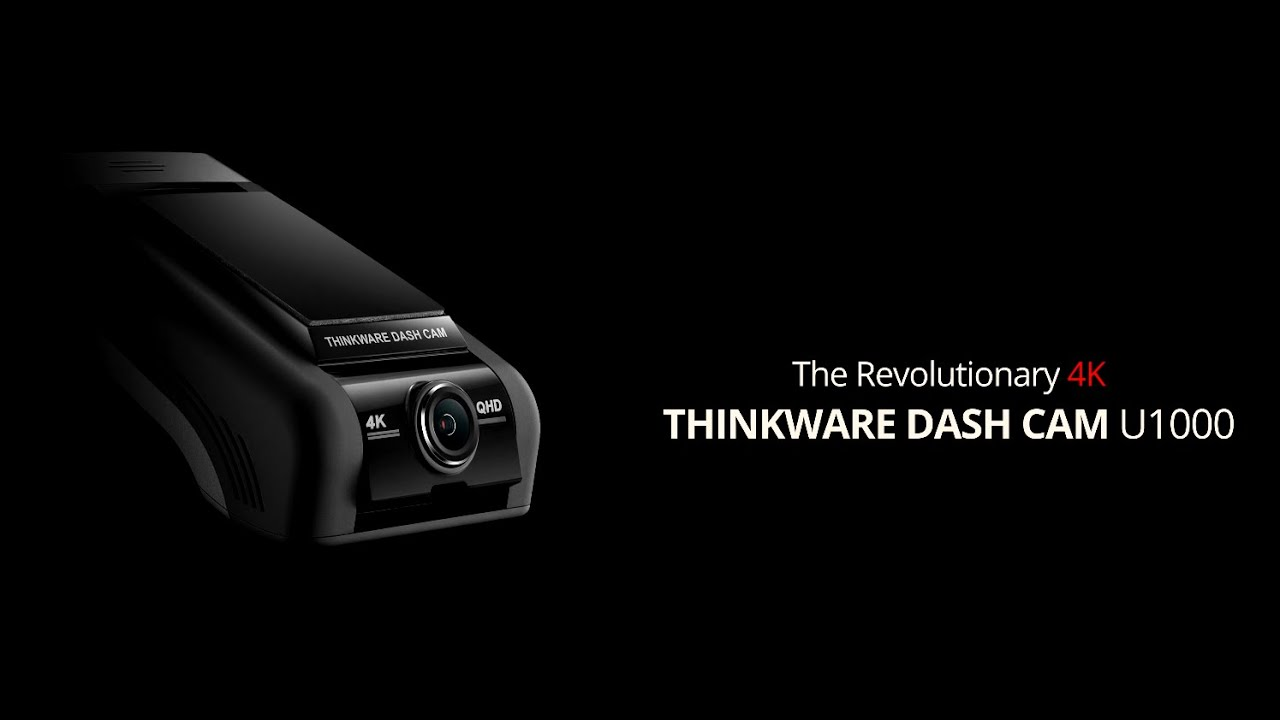 The Dash Cam Mini 2 from Garmin provides a good number of features for a price of just $129. This camera records in Full HD 1080p video at a wide viewing angle at 140o. Not only can you connect to it via Wi-Fi, but the camera also comes with integrated voice control from Garmin making it super simple to interact with.
About the size of your car key, the Mini 2 is so easily concealible you're likely to forget it's even installed in the vehicle (until you need it of course).
Parking Guard, which is usually only available in more expensive models, comes standard in this dash cam. Paired with a continuous power cable, your vehicle can be equipped with 24/7 incident protection.
If needed, the Garmin Drive App also allows you to sync up to 4 cameras for every vehicle angle.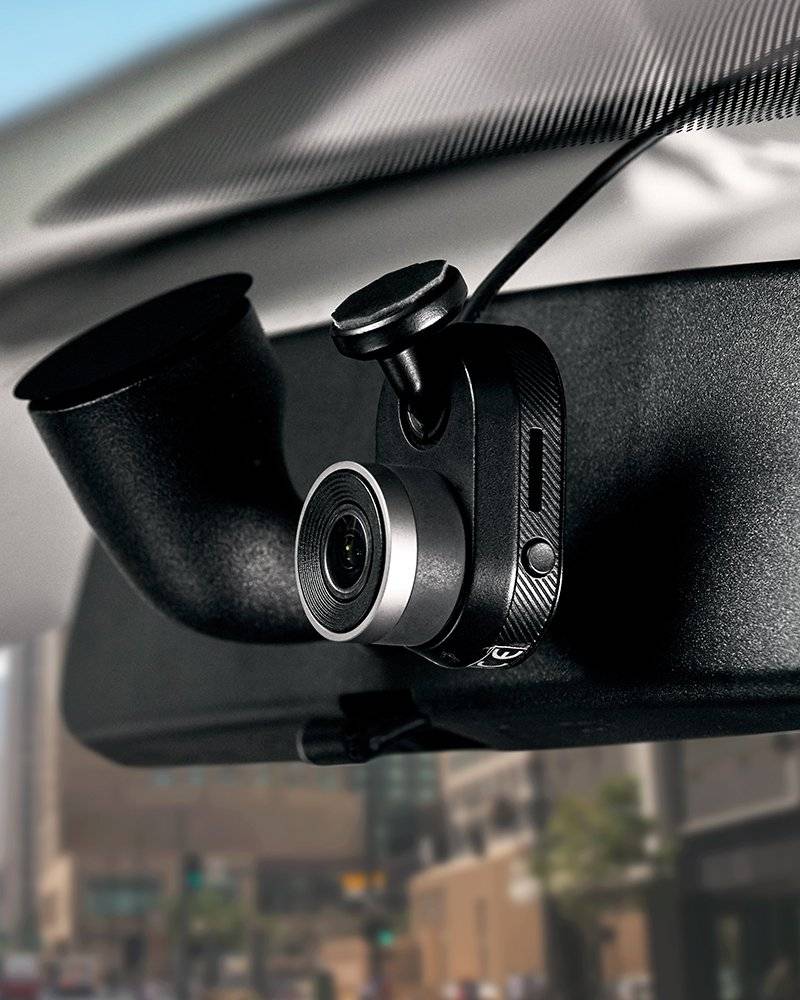 Best Rideshare Dash Cam (Uber / Lyft)
Garmin has come out with their newest flagship model, the Dash Cam Tandem. This camera is perfect for rideshare drivers by capturing both the front of the vehicle as well as the interior of the vehicle. This setup protects you against incidents that occur from the exterior and interior.
The Tandem captures Ultra HD 1440p video using a wide angle 140o field of view. As Garmin's flagship, it carries all the premium features including Wi-Fi connectivity, GPS, Parking Guard, voice control, and Advanced Driver Assistance System.
Like all the Garmin models, this camera is discreet and hardily noticeable to the driver or passengers when installed.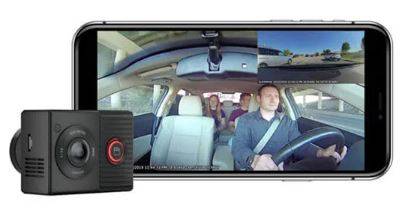 Best Bang-for-Buck Dash Cam
VIOFO has a history in the dash cam community of producing some of the best cameras for the money. There is no better example of this is with their A129 Pro Duo, which is their flagship 4K UHD model.
The 2 channel setup gives protection for both the front and rear of the vehicle so no incident goes unrecorded. This dash cam has Wi-Fi connectivity, GPS, integrated LCD display, parking mode, motion detection, and much more.
All of these features with the VIOFO A129 Pro Duo come for just under $250, so it's undoubtedly the best dash cam for the price.