The Wi-Fi enablement feature allows you to connect directly from your phone to your dash cam. Once connected, you can download videos, adjust settings, or see a live view of what your dash cam is recording. All the manufacturers that we work with have apps for both iOS and Android where you can do all the above.
Traditionally to download your dash cam footage you would need to remove the MicroSD card and transfer the files to your PC where you could watch and save the videos. With a Wi-Fi enabled dash cam you can connect straight to your camera and download the files you need almost instantly. This simple file saving method ensures easy and secure access to your important videos.
Connecting through the dash cam app allows you to adjust any or all of the settings in your camera with a simple and easy to use interface. Set it up just how you'd like and you're off capturing your drive and keeping you safe on the road.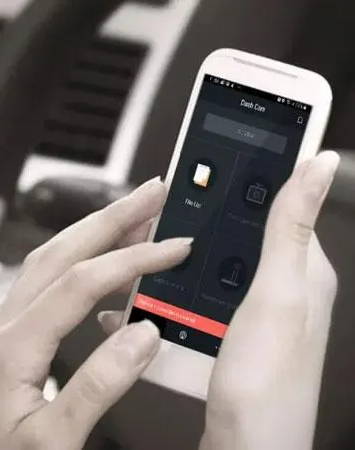 Parking Surveillance Mode
Parking Mode refers to the ability of a dash cam to continue recording while your vehicle is parked and turned off. This feature keeps your belongings protected even while you are away by offering around the clock surveillance of your vehicle.
Where can Parking Mode be useful?
Hit-and-run accidents while your vehicle is parked

Vehicle burglaries or vandilization

Undeserved parking tickets or traffic violations
Many premium dash cams come with Parking Mode as an included feature, but it's beginning to be included with a number of budget-friendly dash cams as well. It's important to note that if wishing to use Parking Mode with your dash cam, you will need to power your camera with a OBD-II Power Cable or a Constant Power Cable to ensure it is receiving power while your vehicle is turned off.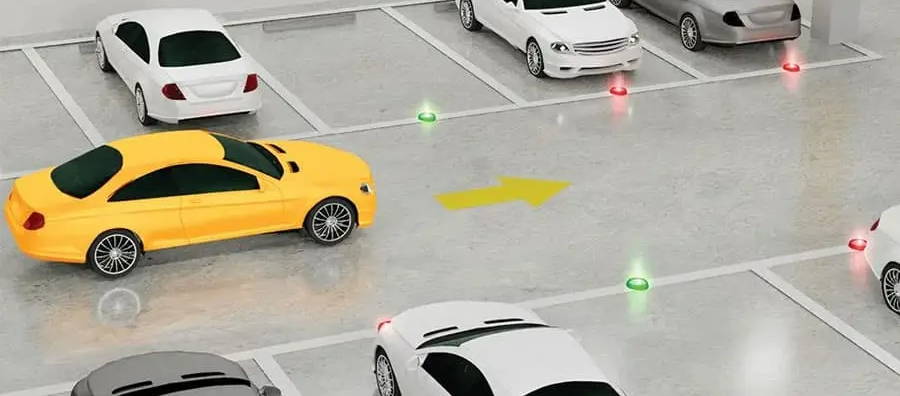 This feature allows your dash cam to record vehicle speed and can even show the location of the vehicle with certain dash cam models. Most dash cams come with GPS integrated into the main camera unit, but some allow you to add a GPS module by plugging it into the side of the camera.
GPS can be extremely useful in providing additional information for insurance claims as you can prove that you weren't driving overly fast during an accident. This could be the difference in pushing an insurance claim in your favor.
The GPS feature also gets used in Advanced Driver Assistance Systems (ADAS) in which the dash cam can alert you of forward collision or lane departure warnings. Don't want the GPS feature enabled for your dash cam? You can easily turn it off using the mobile app and adjusting the camera settings.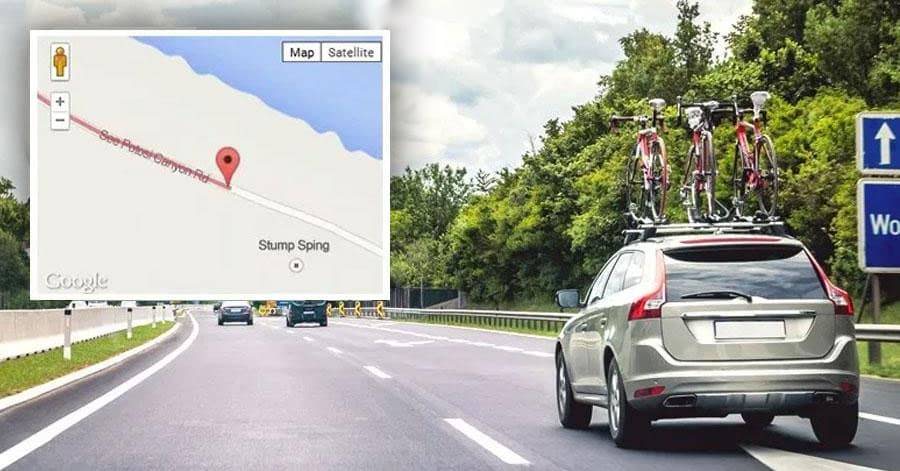 Impact & Motion Detection
With Impact Detection the dash cam saves a video when an impact is detected by the interal G-sensor inside the camera. This ensures your important files are automatically saved whenever an incident occurs.
Motion Detection starts the recording of a video file when the dash cam's image sensor begins to detect motion around the vehicle. Both Impact and Motion Detection ensure your vehicle and critical files are protected at all times.